Top 6 healthcare incident management myths – absolutely busted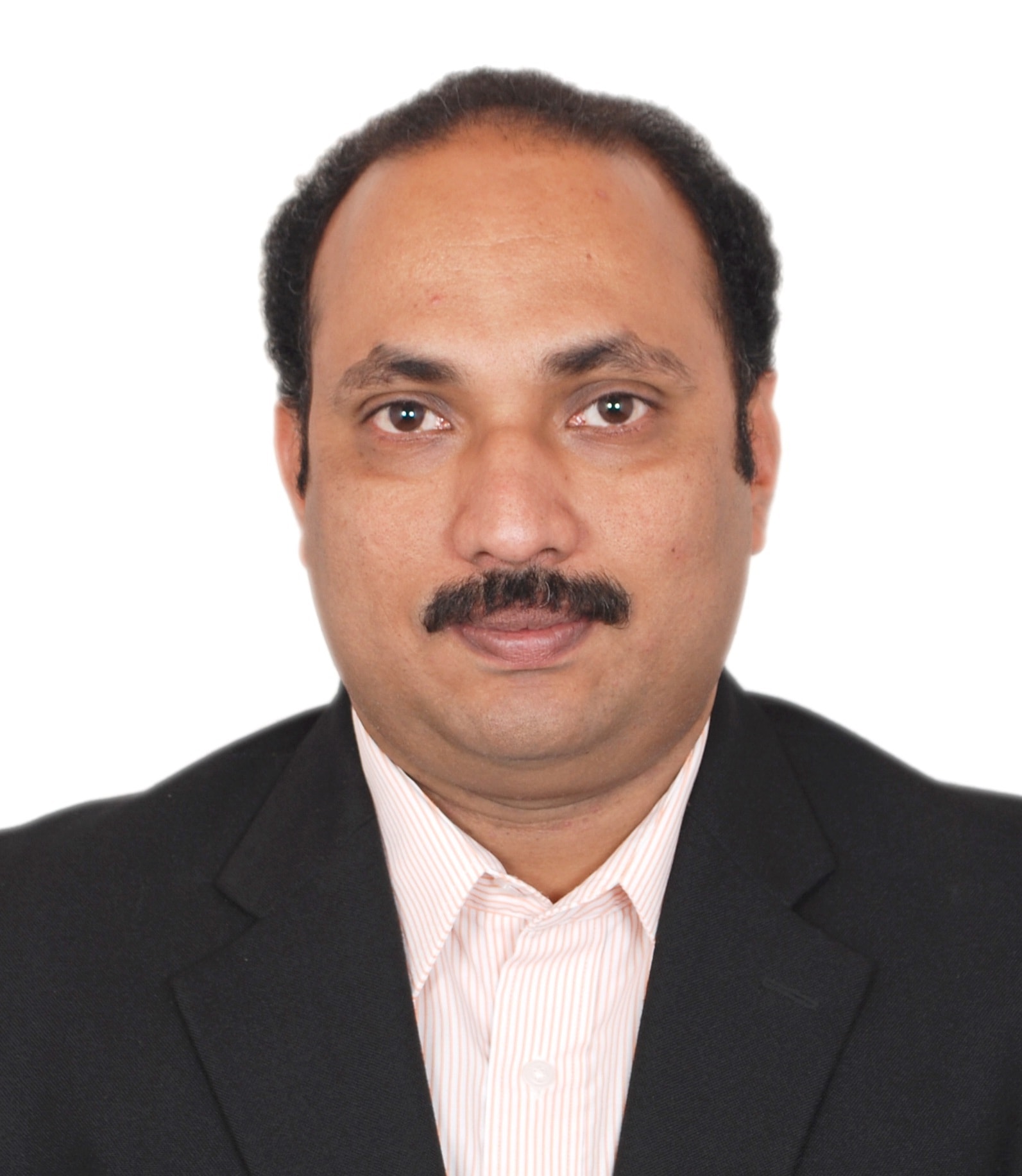 Baiju VY
Vice President, HxCentral
All the Doctors and Hospitals work hard with a singular goal of delivering high-quality patient health and safety. Quality of Doctors and infrastructure is the key driver for patient health. No doubt. But, what is equally important is the way the hospital manages their incidents.
Incident management is not a very popular thing with hospitals and especially with the nursing staff. What used to be an internal initiative for hospitals has now become a regulatory requirement. Several hospitals still feel that incident management and reporting is an intrusive task that comes in the way of their flow of work. While this can be solved through a better UI and automation, the biggest detriment are the myths that is clouding the minds of users.
Let us look at a few myths regarding healthcare incident management system: 
Myth # 1: Recording incidents in Excel / a web Portal, along with email triggers are good enough to manage Healthcare Incident Management
You might feel so as the incident recording is a reactive process and moreover email is a good communication channel. But, a well-designed incident management system goes much more than this. Once the incident is recorded, it drives the complete process proactively with least human intervention, such as:
Capturing the finest data points related to an event
Dynamically deciding the process to be followed based on the impact
Driving and coordinating timely response from every stake holder
Bringing unmatched privacy of the details
Providing online visibility of the details to the relevant people
Finally, converting this knowledge into actionable insights
 Now, think again if all of this can be done through excel sheets.
Myth # 2: It is not possible to automate Incident management as human interventions and expertise are required at every stage.
This is a myth primarily built by people who resist the change. I understand that the medical incident management is a high-skill area, but when designed properly and with self-learning mechanisms, automation is very much a reality. A rightly configured incident management system demands timely action with right quantity and quality of detail. It would be more accurate to review and decide based on every detail received.  Some of the examples are:
An automated trigger of analysis/audits based on the incident
Track and drive every action to closure – corrective and preventive
Automated creation of incident reporting forms from the system ensuring accuracy and timely submission of reports
Myth # 3: It is an additional burden for the staff to record the incident in the system.
This is the often heard myth. Again, it is a change management issue. When implemented correctly, I am sure one can't live without the incident management system. For a clinical staff, this is a system which guides them through the entire process, minimize the data entry, ensures there is no re-work. For the quality team, it helps them to do the right quality job to focus on patient safety while system drives on follow-up, coordination, documentation, and communications. Also, it makes the compliance journey of NABH and JCI very easy and quick.
The fact is that the right incident management solution can help staff to increase their bandwidth by at least 30 to 40%.
Myth # 4: Incident management system cannot measure and compare two different hospital units
Two key reasons why I believe it is possible:
The key objective is same which is patient safety
Well-defined compliance standards like NABH, JCI standardizes the basic processes
While the size of the hospital, specialties involved and the team size, process followed may be slightly different, but the expected outcome, the KPI way it is derived and measured is same across hospitals. Also, most of the KPIs are measured against the volume of operations which makes it seamlessly comparable.
Myth # 5: Incident reports cannot be used to measure and improve patient safety.
It is partially true when we limit this process to record and drive only certain type of incidents. However, a couple of steps can change the result:
Record every incident be it from the Clinical or Non-Clinical process, impacted to Patient, Staff or even equipment's and then drive detailed investigation, RCA and CAPA. Once you have maximum incidents recorded, the RCAs would give us the clear directions to the improvement areas which makes a significant impact.
Integrate with other process like patient complaints, Audits etc. This will ensure we don't miss any incidents.
With this process, the quality focus would become the integral part of operations and everybody would be following it diligently. Without any doubt, it is going to be the significant contributor to patient safety.
Myth # 6: Incident management is costly and has a huge learning curve
A platform which can be used by any hospital, ready to use templates which can be fine-tuned without any code changes will ensure lowest procurement and maintenance cost as well as fastest deployment. The choice of SaaS and On-Premise options will further help hospitals to reduce costs depending on the investments already made on related infrastructure. Once deployed the challenge of adaption will come next. A carefully crafted system which guides and assists the team to discharge their duties would get accepted much easier. Here are some steps:
Pre-deployment workshops with the key users of every function
Align the terms and terminologies, workflow, and forms with the one which is in use by operations
A user interface which can be easily adapted by clinical staff
Credibility of application through different channels like web, mobile, Tab, email, SMS etc.
The above pointers would make it further easier to adapt and reduce the learning curve.
Healthcare Incident Management continues to be an important cog in improving patient safety and experience. When properly used, Incident Management can provide you insights and pre-empt any incidents from occurring.
Contrary to the general understanding, Healthcare Incident Management system can help you reduce medical related incidents, such as misdiagnoses, mishaps in the operating rooms, wrong treatments and non-medical related incidents, such as frauds, bribery, asset siphoning and security breaches.
It's a good thing to talk about the myths and get them clarified. Send us your questions and we will either validate or bust the myth so that you can implement the best incident management that suits your needs.