How can you make your healthcare organization "Agile and Modern"?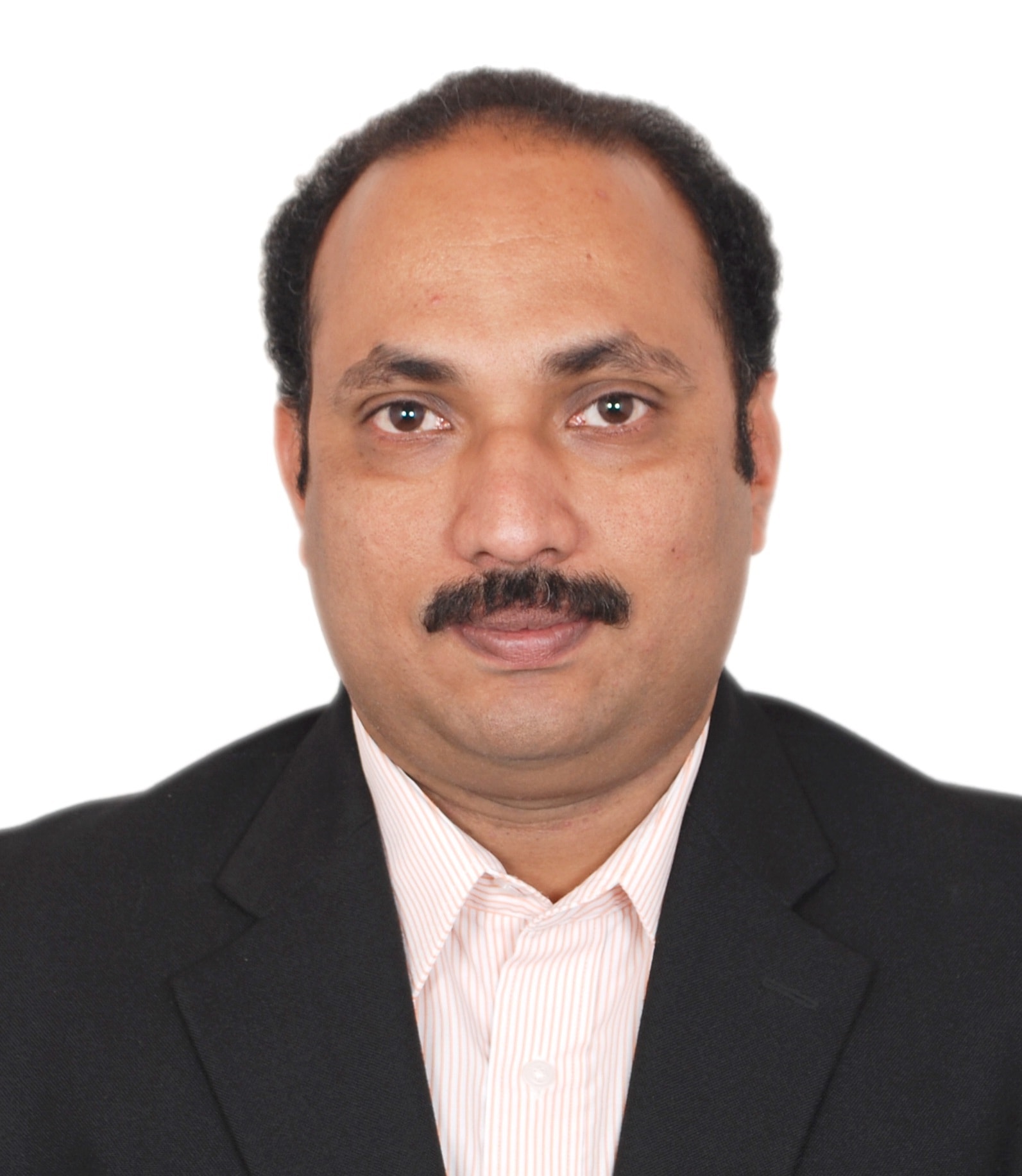 Baiju VY
Vice President, HxCentral
Agility in business functions and processes is what an organization needs to stay ahead in the highly competitive business environment today.
Automation of business processes ensures better management, makes work quicker and easier, reduces the scope of errors, and enables an enterprise to thrive in the long run. This is why digitization and automation have become necessary in every field. Healthcare organizations are also moving towards advanced, automated and comprehensive service management solutions. There are a number of exclusively designed tools available out there, which cater to every single requirement of these organizations.
To make your healthcare organization agile and modern, you need an all-inclusive service management tool that offers various functions and services to take care of core as well as non-core functions. A robust service management solution will enable you to transform your healthcare center by increasing patient safety, improving efficiency and earning trust or goodwill. It will help you manage incidents, be compliant with standards, improve asset utilization and deliver reliable service levels.
Here are a few offerings that must go with your service management solution.
Quality and Incident Management
Your healthcare incident management tool should provide an automated system for tracking incidents, in-depth analysis, drive proactive measures and report quality parameters. It should enable you to define quality components, measure it thoroughly and act on these insights in order to ensure high-quality service. The solution should also help you focus on core quality functions by reducing your bandwidth from tasks that could be automated.
A healthcare incident management tool makes sure that every incident is properly recorded and conducts timely Root Cause Analysis (RCA) and Corrective and Preventive Action (CAPA). It can make it simpler for you to achieve the NABH and JCI compliances.
Healthcare Asset Management
The healthcare asset management solution you choose must offer services such as healthcare asset management. It should help in the management of the various capital assets of your organization, right from request to retire, and ensure reliability, availability, and value for the investment. Proper management is vital for keeping assets from becoming a liability for the organization and posing a risk for the business and operations. Asset management in the healthcare industry is essential to ensure service quality, patient safety and compliance with standards set by the authorities.
An effective healthcare asset management tool will help in the management of all type of assets and track all the information and asset relationships. The system will offer valuable insights and up-to-date information and require minimum manual intervention.
Patience Experience Management
This system focuses on the management of requests from your patients. It proactively records feedbacks, complaints, suggestions and drives them till closure. A positive patient experience goes a long way in developing trust and acts as a great marketing tool. It helps in making your brand reliable. Collecting customer feedback through surveys has become obsolete and insufficient. Your healthcare service management tool should offer you a systematic process to get feedbacks and inputs from maximum people, ensure accountability of effectiveness of the actions planned and deliver sustainable impact.
Patient Satisfaction Management
Choose a healthcare management solution that comes with a centralized system for capturing feedback from patients/visitors at various touch points across the healthcare center. The tool must also help in analyzing the data and interpreting the feedback
HxCentral healthcare management solutions offer a clinical approach to making your organization modern and agile. The HxCentral suite of solutions adds agility to the core operations of your organization. It also enables you to reduce costs and invest more in 'grow-the-patient experience' initiatives.